Our Portfolio
Some Of Our Outstanding Work
Metalfab Manufacturing, Inc
---
Released: February 15, 2011
Metalfab, a Michigan Corporation was founded in 1990. It was originally formed to build tooling and equipment for the Tube Fabricating Industry. With over 25 years experience in building tooling and equipment for others, Metalfab decided in 2003 to enter the tube fabricating market. Metalfab is now established as a premium, high quality tube fabricator. Metalfab plans to further expand as a fabricator using it's background in tooling and equipment to seek opportunities to grow and establish long term customer relationships.
More Of Our Work
Yep, and we're proud!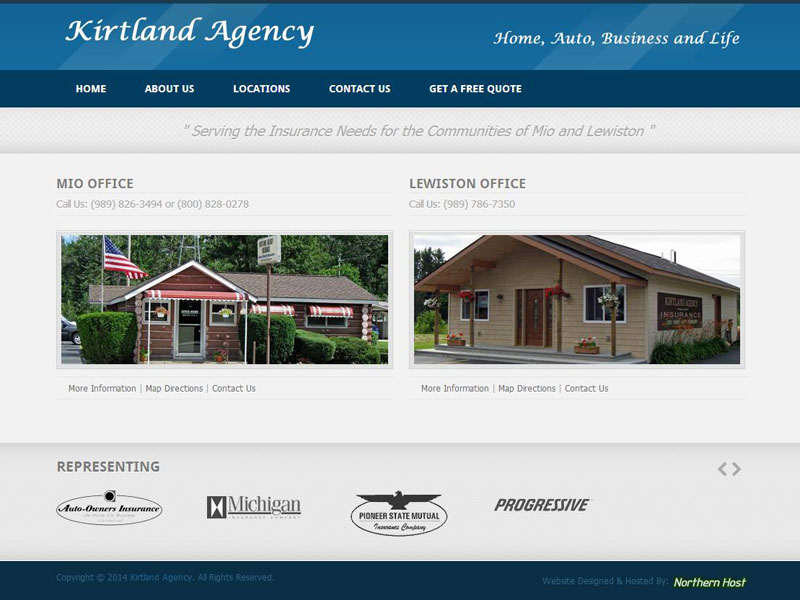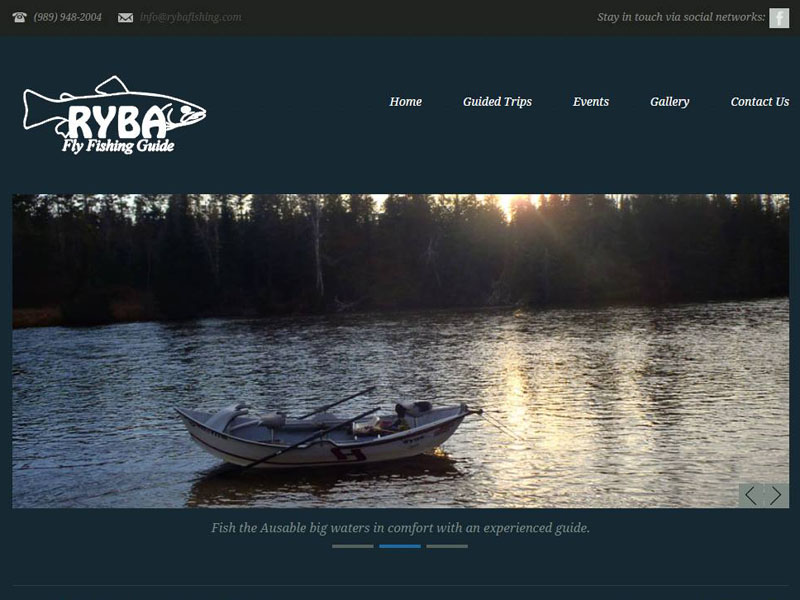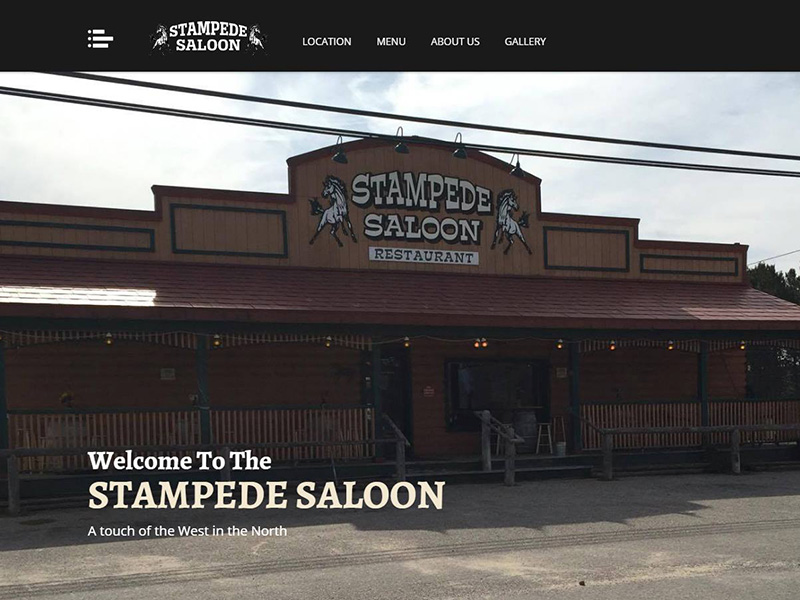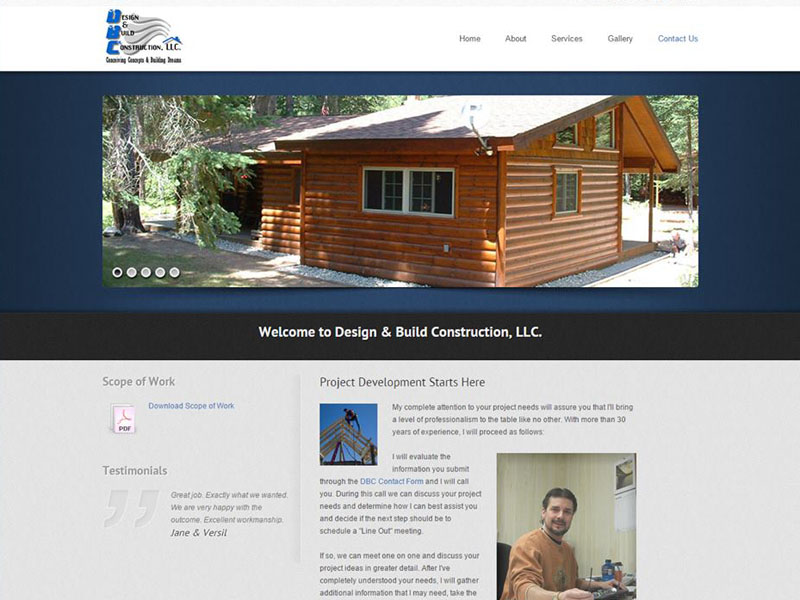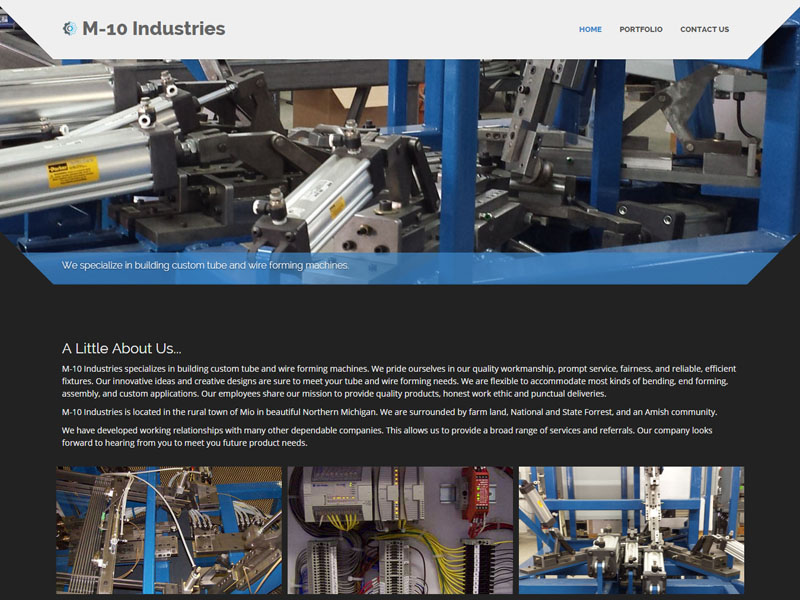 Request A Quote
Start your adventure today!