Our Portfolio
Some Of Our Outstanding Work
Paragon Ink
---
Released: February 2, 2013
Local Tattoo Artisans showcase their talents right here in Northern Michigan. They offer some of the finest work, both from print and from the mind. Their Tattoo Artists can take an image from your thoughts and create a master piece right before your eyes. They also offer body piercings, with an assortment of high end body jewelry in stock and to order.
More Of Our Work
Yep, and we're proud!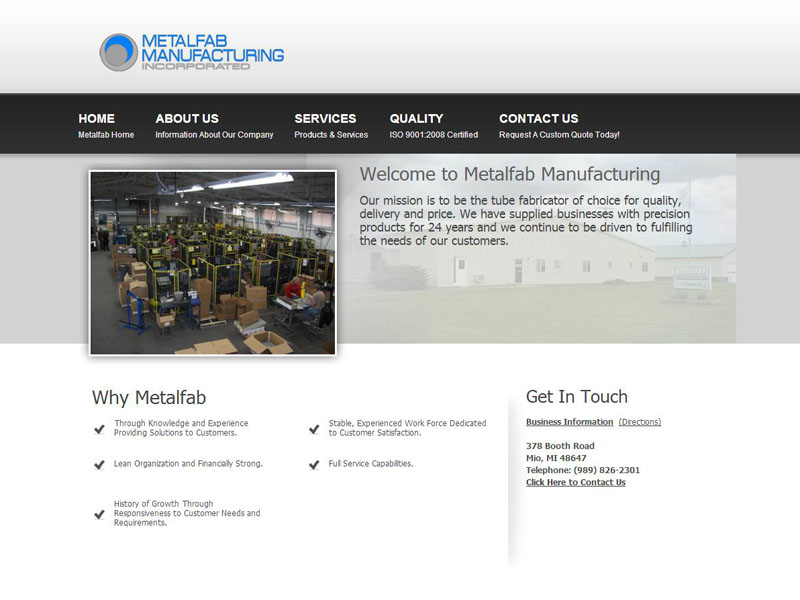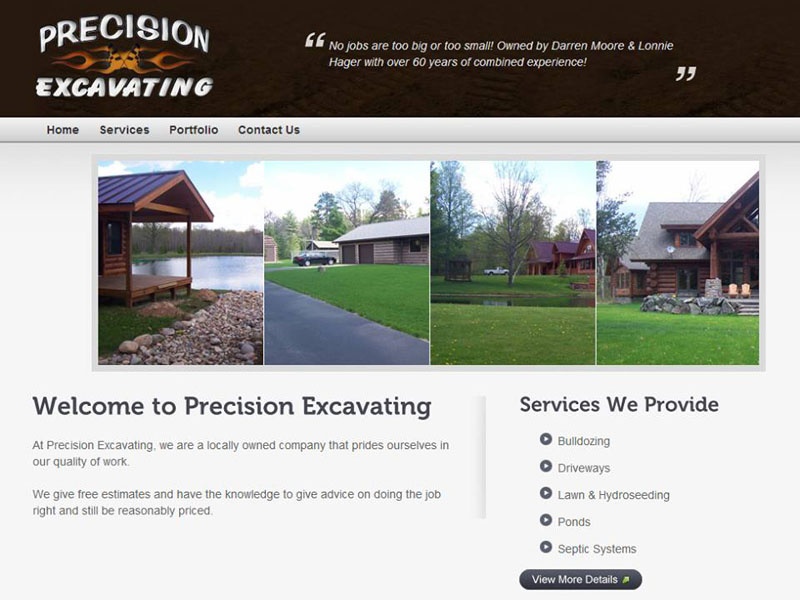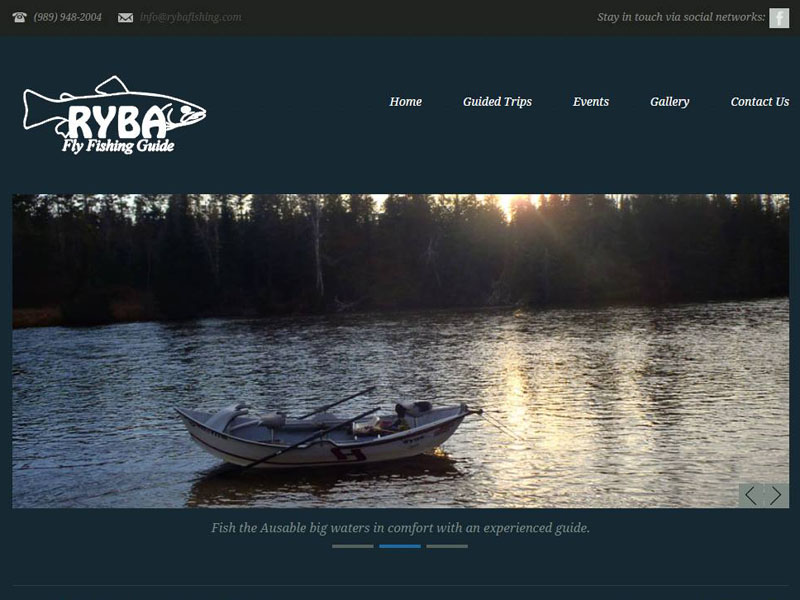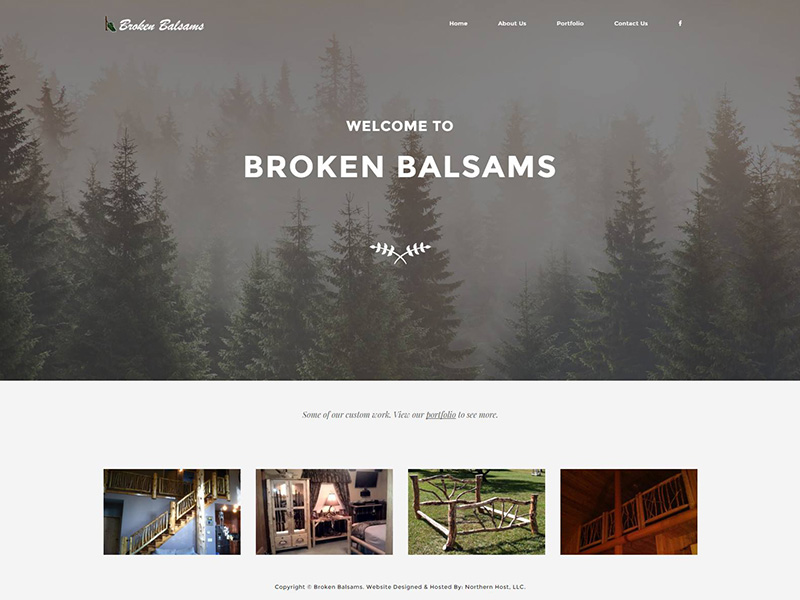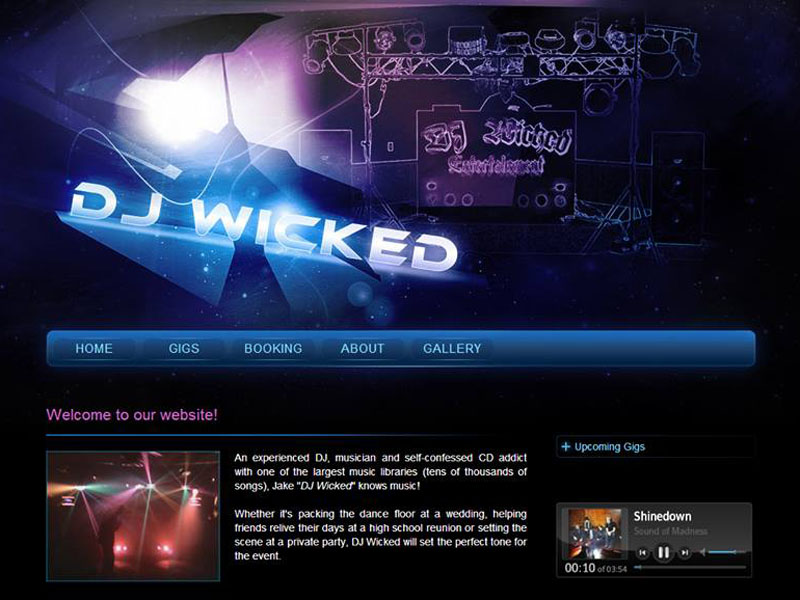 Request A Quote
Start your adventure today!