Our Portfolio
Some Of Our Outstanding Work
Broken Balsams
---
Just like every tree begins with a seed, every piece of furniture starts with a creative seed. Broken Balsams takes unique pieces of wood and creates handcrafted custom furniture to satisfy your needs and fulfill your desires. Ira Schram, the professional craftsman behind Broken Balsams, has over 20 years experience in woodworking, starting with a degree in forestry from Michigan Tech. If you can imagine it, Ira can make it! In addition to crafting custom furniture, Ira aslo has experience in custom wood carving, timber frame building, and custom cabinetry.
More Of Our Work
Yep, and we're proud!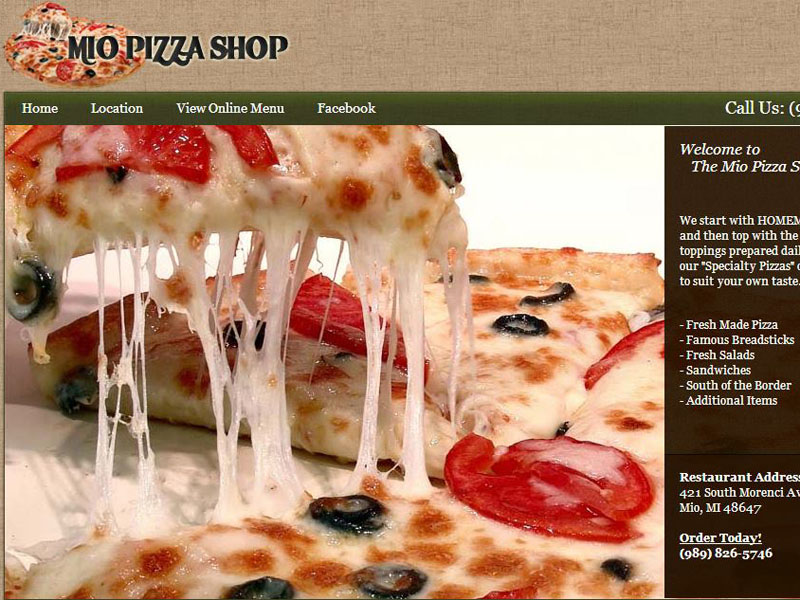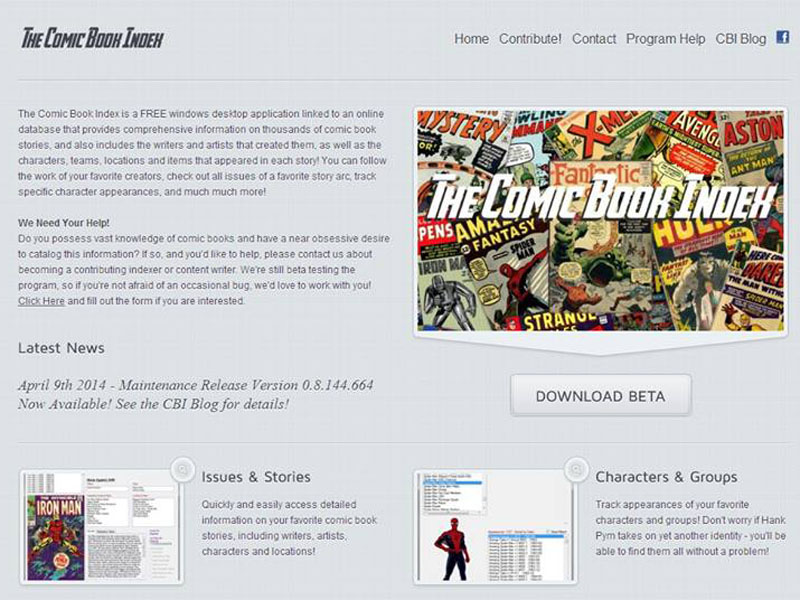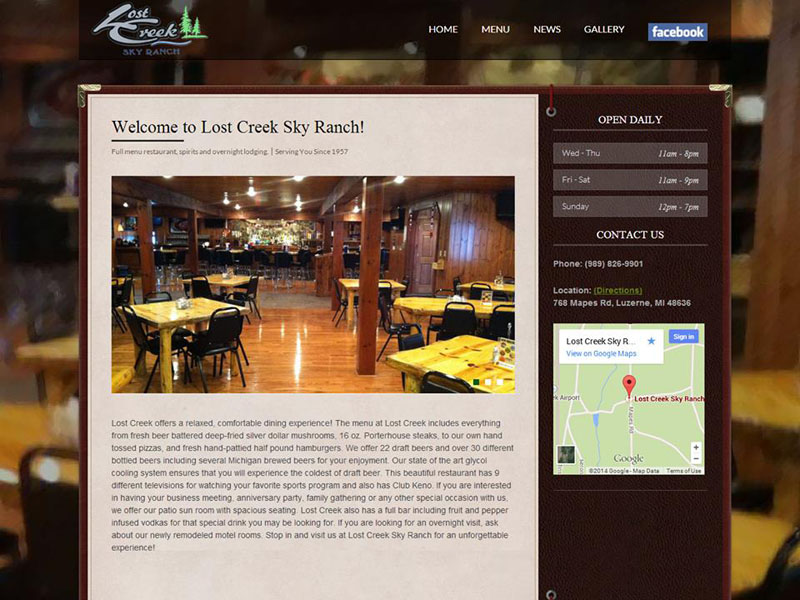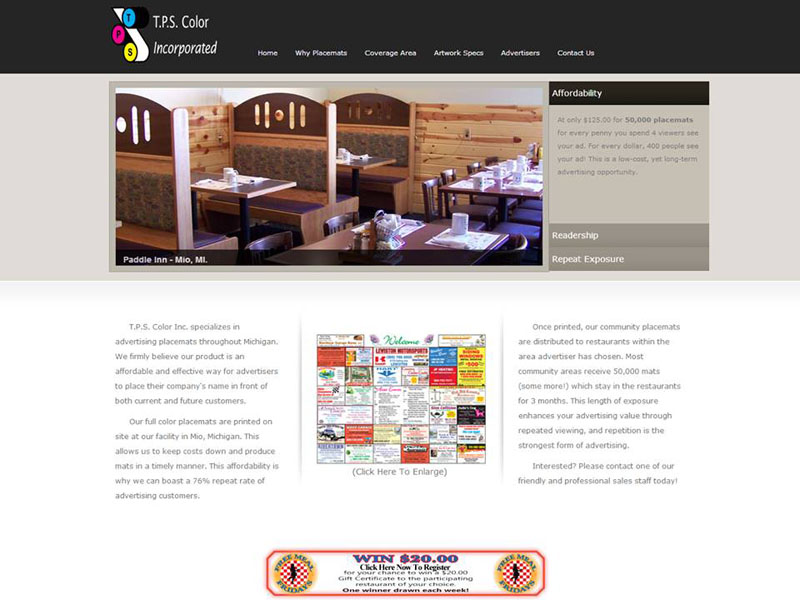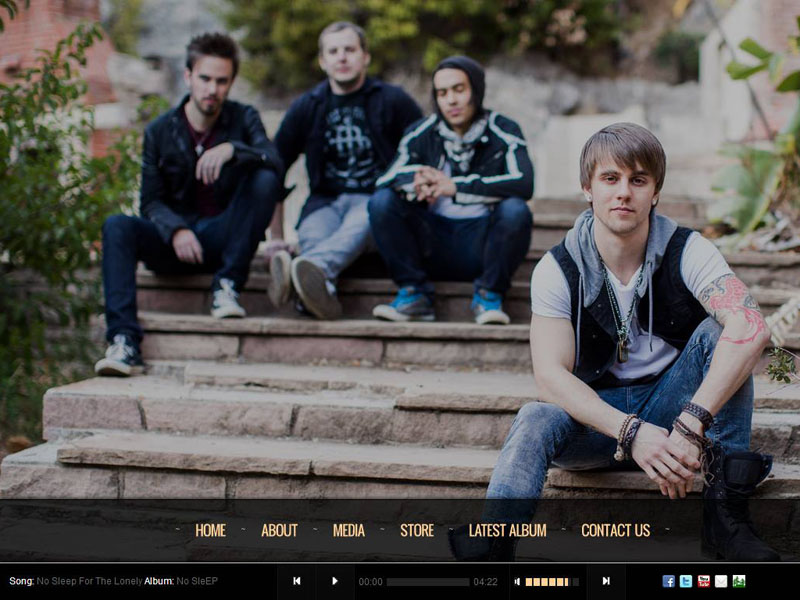 Request A Quote
Start your adventure today!